Working at the leading edge since 1988...
How do we do it?
We design, architect and integrate hybrid-cloud solutions for fast and big data requirements, partnering with a network of global technology providers and innovative start-ups to achieve objectives and outcomes for our clients.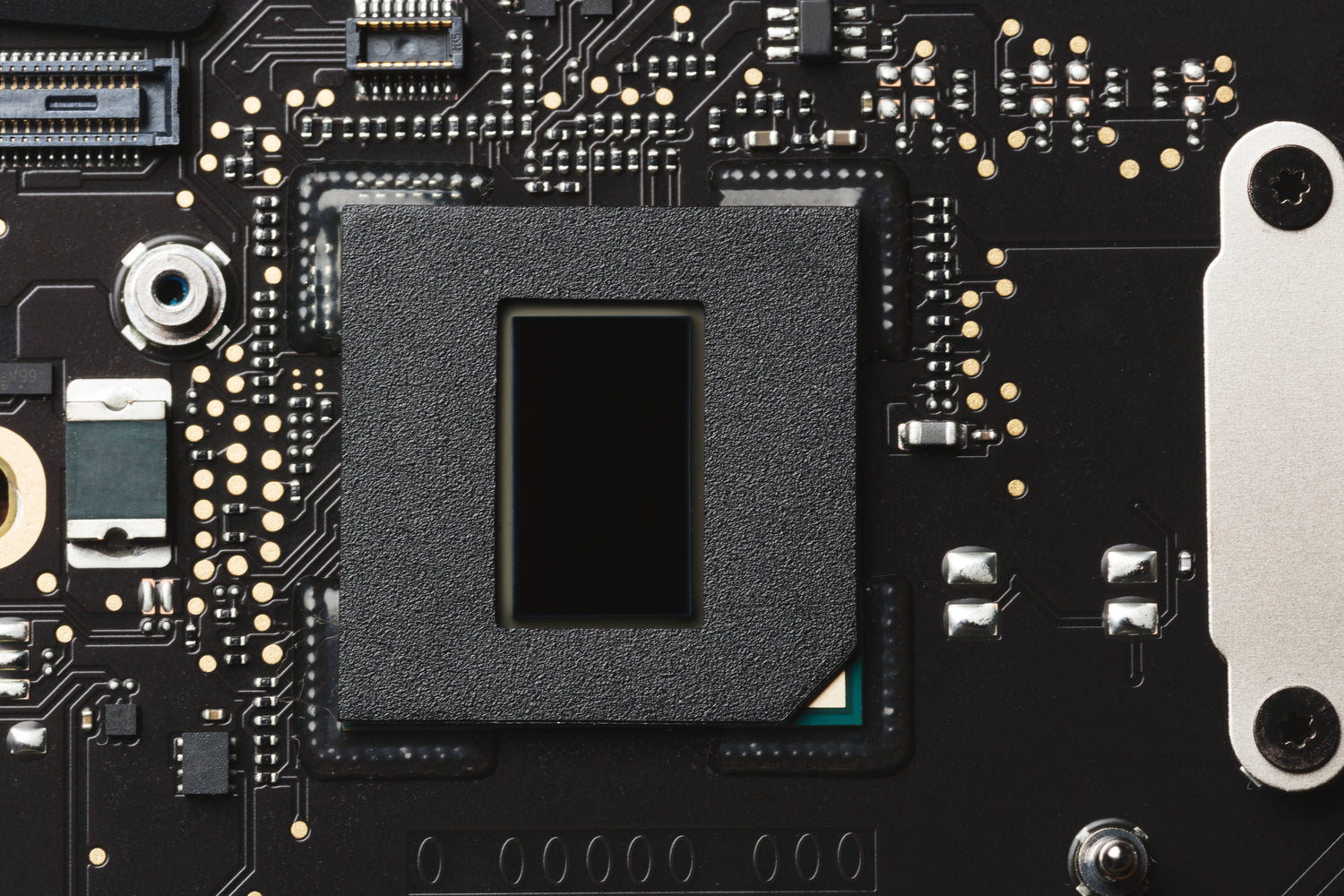 How do we add value?
We add value by focussing on the core pillars of any infrastructure deployment; application acceleration and data management, and then bring them together through intelligent, modern solution design and delivery.

Company history
1988

Established by Russ Gadd to provide leading edge supercomputing solutions to the European scientific community. The company name is derived from the different types of processors that were used in supercomputers, like Cray Supercomputers.

1994

Vector supercomputers couldn't keep up with microprocessors with a trend towards parallel processing. We launched superscalar micro processing solutions and were awarded High Performance Tech Compute (HPTC) partner by Digital Equipment Corporation (DEC).

2000

Selected by Honda Racing Development to design, build and support its rugged, portable Formula 1 data cabinets for capturing and processing telemetry data in real-time. System in production for 10 years.

2005

Demand accelerates within the European market for low-cost, high-capacity storage arrays. Exapanded partnership with Advanced Computer and Network Corporation to scale-up JetStor deployments for organisations requiring low-cost block storage with high-capacity disk drives.

2010

Rapid growth of commodity based hardware solutions. First opensource, multi-petabyte Software-Defined Storage solution deployed.

2015

Milestone achieved of over 1,000 contracts supplied to Central Government. This includes the specification, supply, installation and support of task-specific server, networking and storage infrastructure.

2020

Over 60% of UK police forces have selected our reference architecture for digital investigation, deploying task-specific private-cloud infrastructure enabling efficient data capture, analysis and preservation.

2022

400PB of capacity under management with customers, with strong growth in HDD solutions and high-demand for NVMe based solutions delivering faster time to insight.
ISO 9001:2015

VSPL is accredited by NQA to the latest ISO 9001:015 standard under certificate number 5189 for the supply, installation and warranty repair of computer hardware and peripherals and the supply of proprietary software.

Address

The Old Court House

Trinity Road

Marlow

Buckinghamshire

SL7 3AN

United Kingdom

Registration number

2284915


VAT number

GB492079228