Rugged computing solutions for commercial and military applications
Rugged Computing
Accelerate time to response by capturing and processing data at source. We engage with our clients on rugged computing projects. Our custom designs include integrating rugged transportable systems and embedded devices enabling real-time data analysis and decision making at the edge.
ASK A QUESTION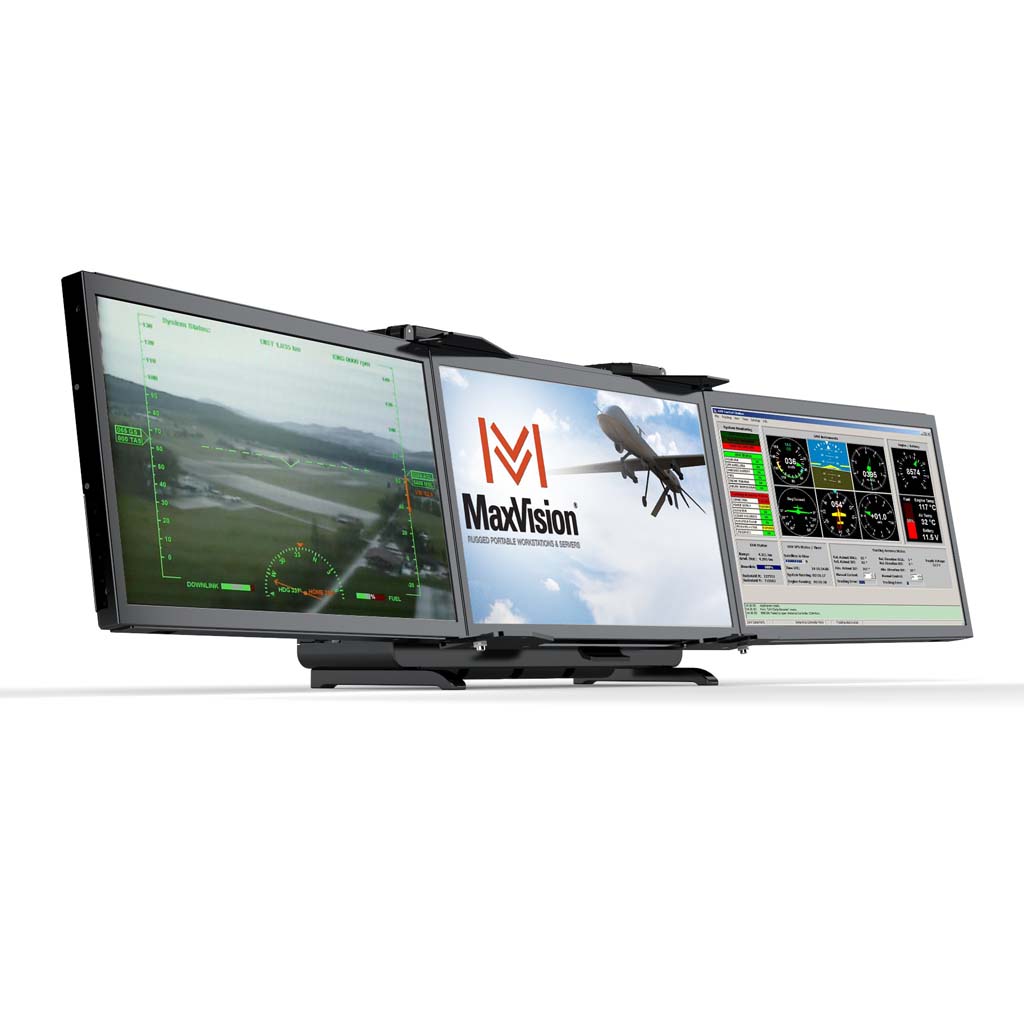 Customised industry standard hardware for rapid, low cost system design and build.
Our experienced solutions engineering team will work with you to determine your requirements for rugged computing projects. When a product has not been available off the shelf, we have integrated solutions for our clients through our ability to customise Component Off The Shelf (COTS) technology, or design bespoke hardware and software.
We provide rugged portable computing solutions for commercial and military applications
Rugged portable workstations

For applications like outside broadcast, field data-acquisition and image exploitation. Systems are modular and can be configured with three monitors, GPUs for off-loading tasks and visual computing, rapidly removable NVMe SSDs. Full custom designs are available.

View workstations

Rugged deployable servers

Deployable high-performance servers for air, land and sea. Systems are modular and configured with power, networking, storage compute and data processing cards to maintain commercial and military applications. Full custom designs are available.

View servers

High-performance rugged laptops

High-performance rugged laptops and tablets for use within adverse weather conditions and secure environments. Featuring large amounts of SSD capacity, high-end server-class compute capability. Semi-custom designs are available.

View laptops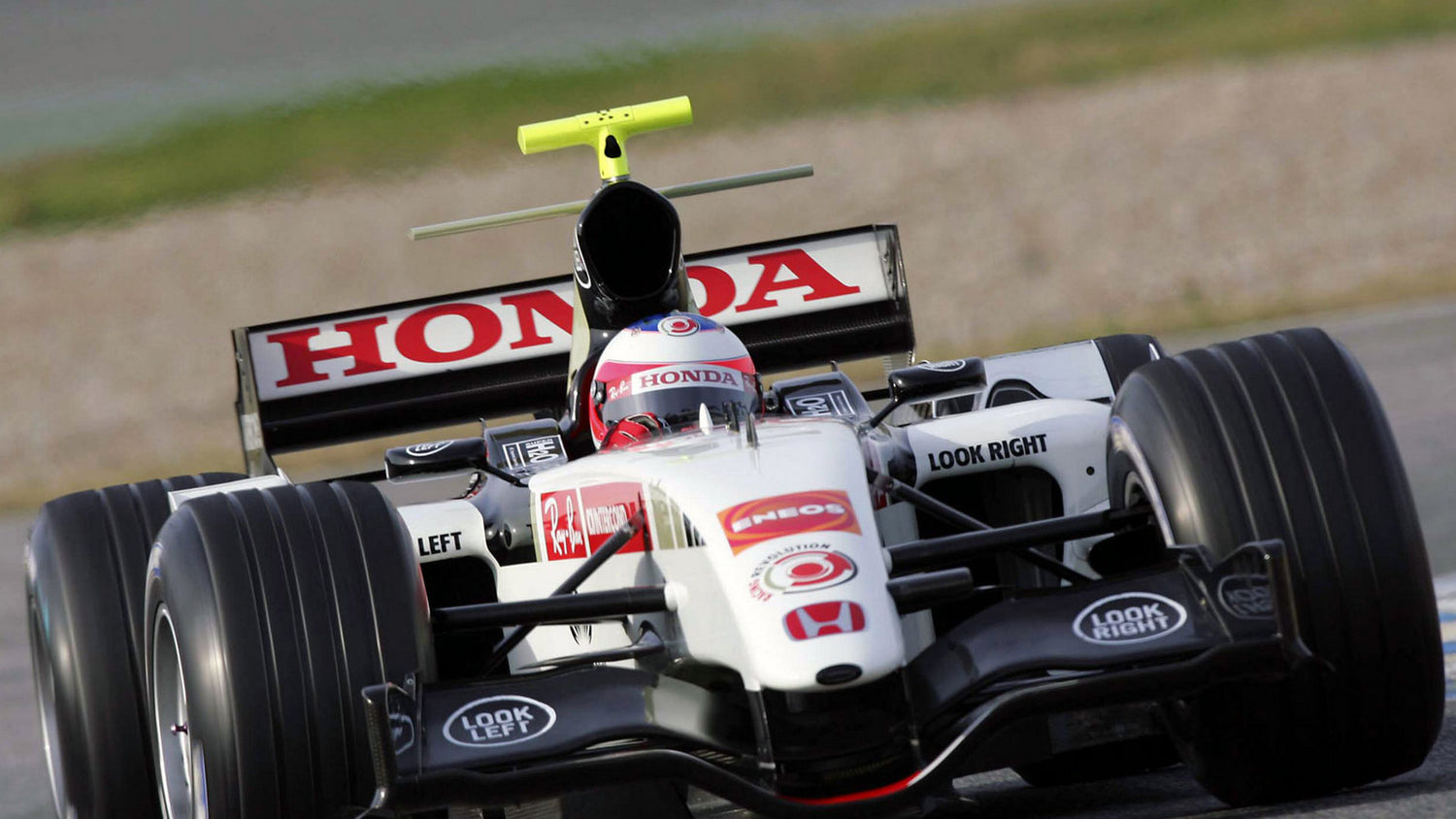 Capturing and processing telemetry data in real-time for Honda
"I worked closely with Honda's research engineers and software teams to deliver a prototype system within just six weeks from initial contact with VSPL. The development platform was delivered on budget and on time, with production systems commissioned and remaining in service for ten years. Integrated in rugged transportable data cabinets, the systems were transported to each test and race, performing with unprecedented reliability despite the rigours of continuous global shipping and handling."