Shadow 3 Write Blocker
A plug and play forensic write blocker to enable system analysis without altering evidence. Don't alter evidence, use this write blocker when you are examining a system. Plug and play and compatible with pretty much any operating system, this is one of the best write blockers on the market allowing you to run any applications without altering evidence.
Enquire about this product
Curious about the price?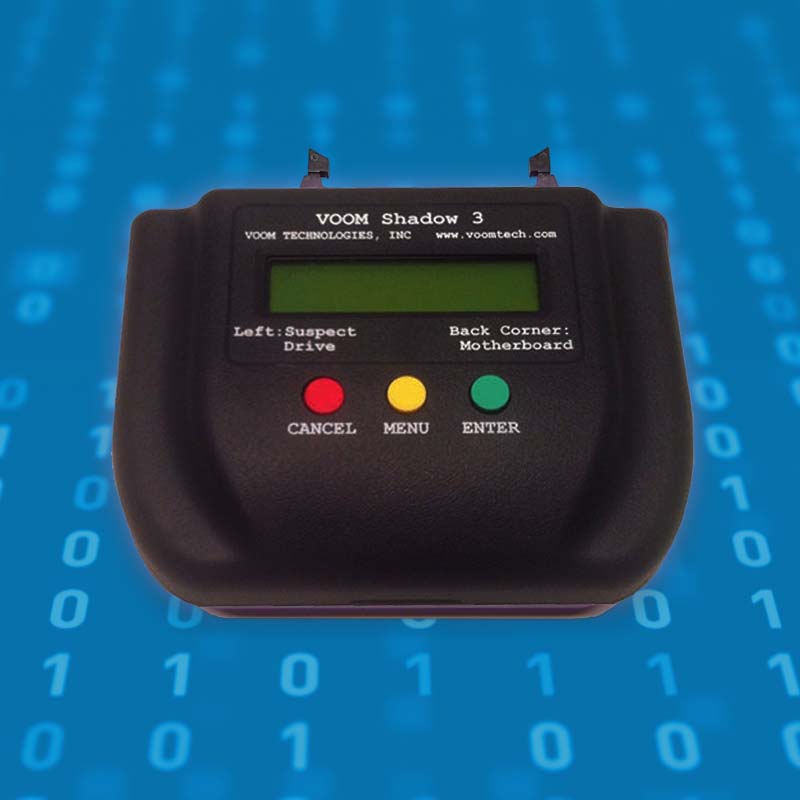 How do we add value?
Solution design

We take an agnostic approach to IT infrastructure solution design, creating solutions unique to operational situations and in compliance with your overarching IT strategy.

Configuration and installation

We'll assemble, pre-configure and test your system prior to shipping to site. It will arrive ready for our professional installers to quickly rackmount, before completing set-up and handover.

Support

Support packages range from standard next business day telephone, e-mail and web support with advance parts replacements, through to engineer on-site, and 24x7 4hr response.